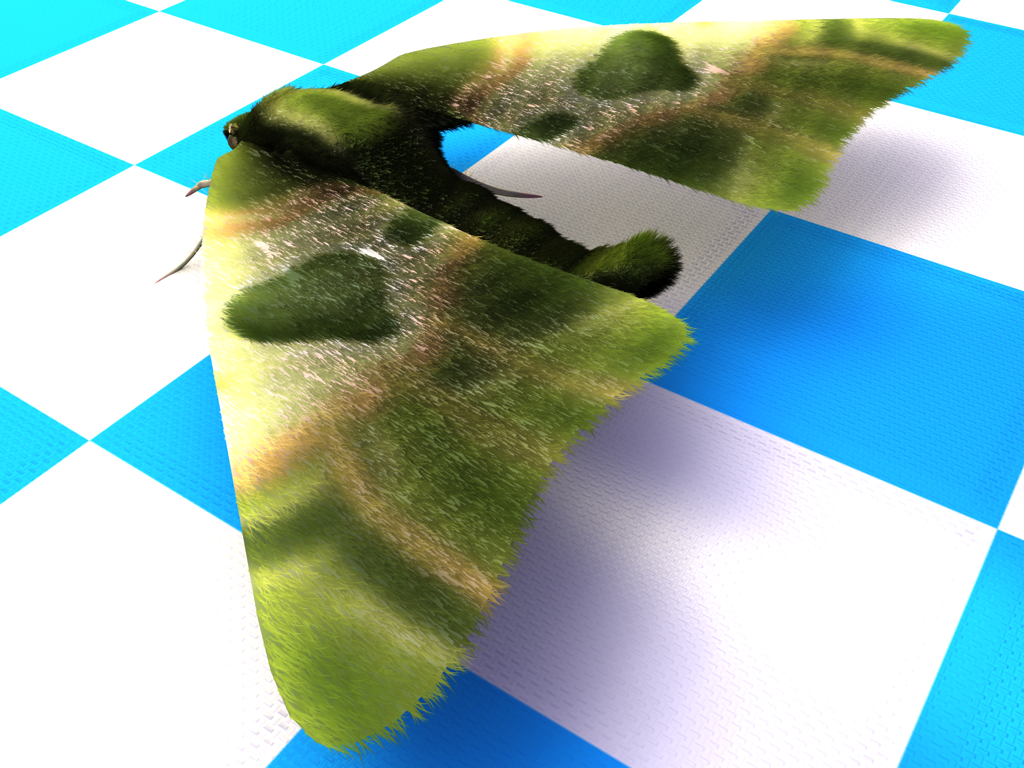 Includes Blender file(Without eyes and hair).
My girlfriend hates moths, but I think they look kinda cool. I used like 8 different references to make this, so it's just a mix and match of different moths and as you can probably see I'm not so good with the hair stuff. In hindsight making the wings a flat surface probably wasn't a good idea either, it will look weird with back-face culling.
I can definitely recommend watching this modeling tutorial series, it's really helpful and it's also good if you wanna get in to Blender.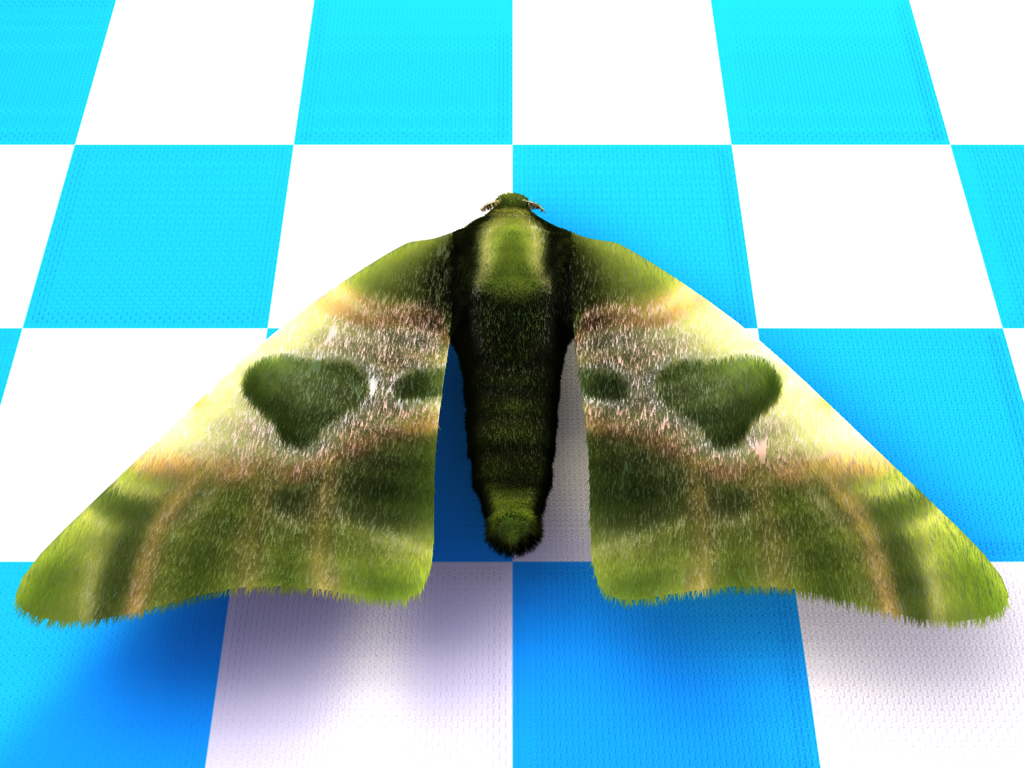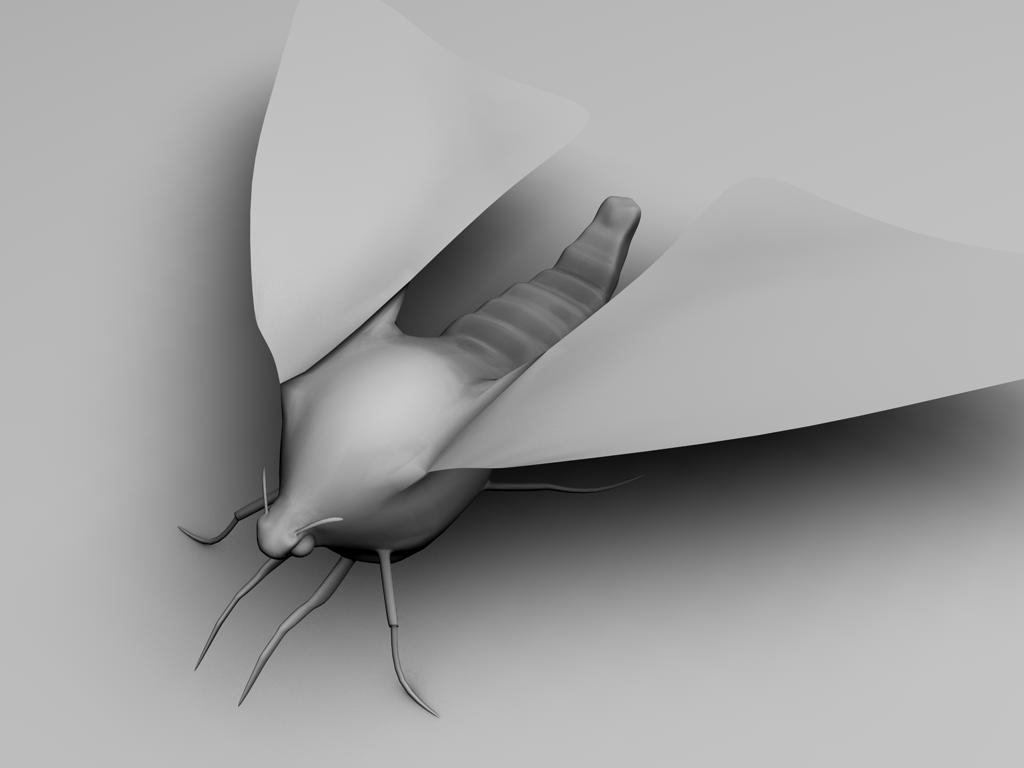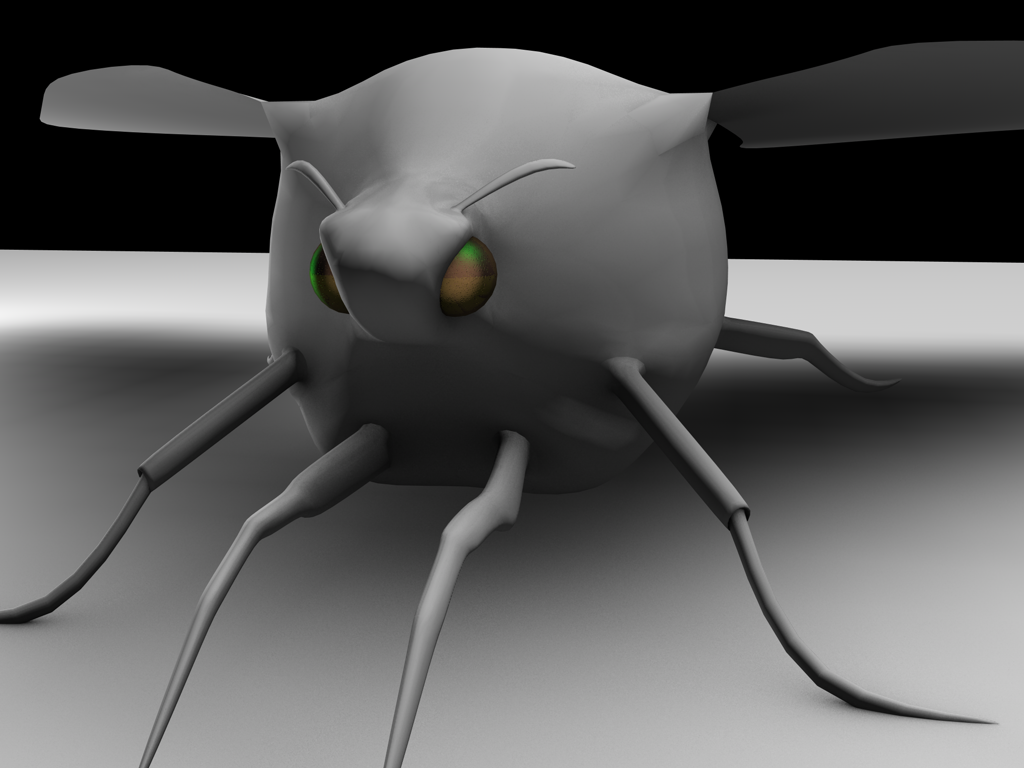 File: Moth.blend
Contents: Blender file.
Size: ~1.7 MB